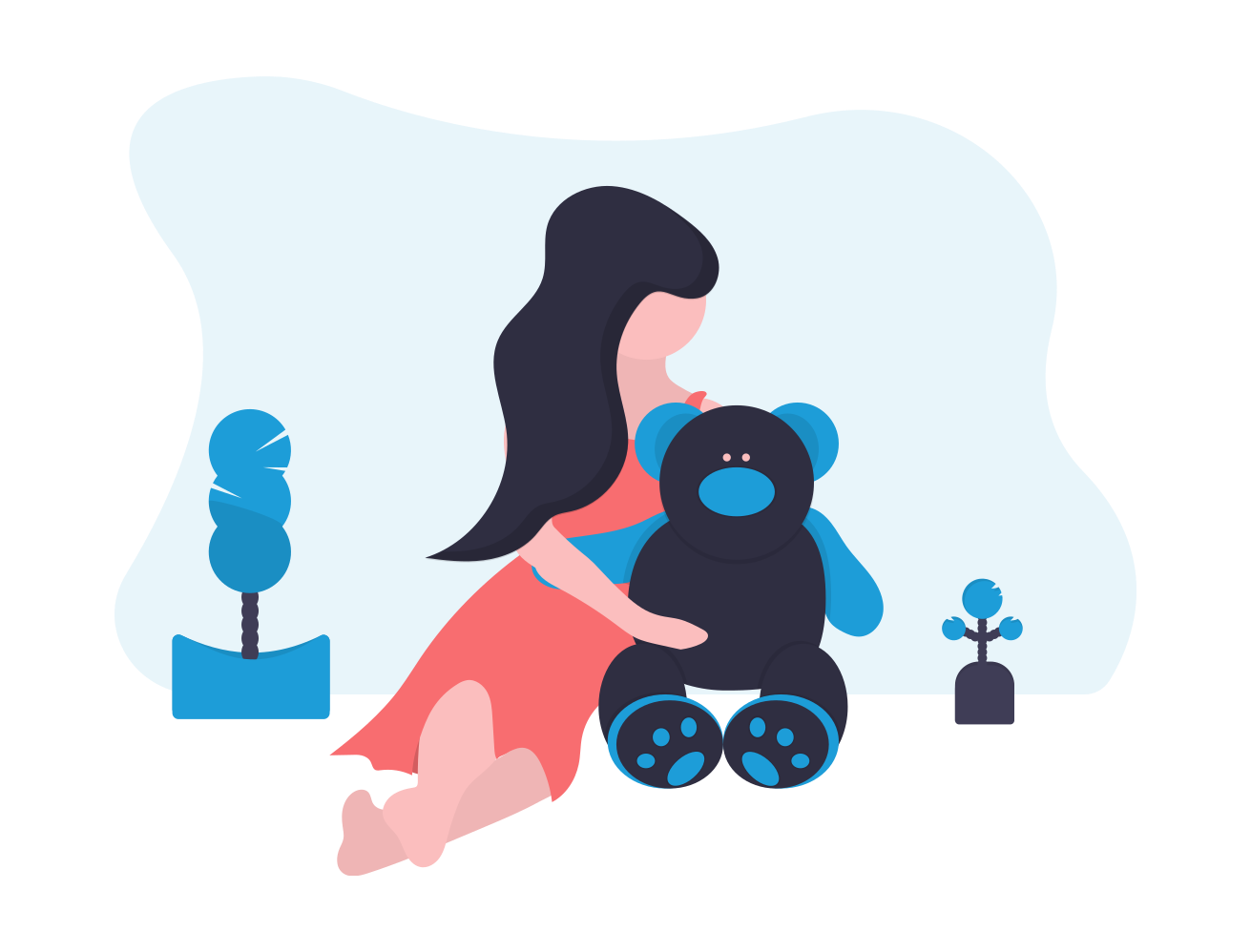 The Geelong Project
The Geelong Project is the most developed exemplar of the 'community of schools and services' model of early intervention. The project received research funding and Innovation Action Projects (IAP) funding during its early development, but then was left unfunded.
The community support and active local leadership combined with continuing R&D achieved a remarkable reduction in adolescent homelessness in Geelong together with a significant reduction in early school leaving at the three initial pilot schools.
In 2018, the Victorian government granted $2.8m over two years to expand The Geelong Project from three to seven schools.
For further information:
Ms Colleen Cartwright, Project Manager
The Geelong Project
P: 03 52467500
M: 0417 021 884
E: colleen.cartwright@bcyf.org.au