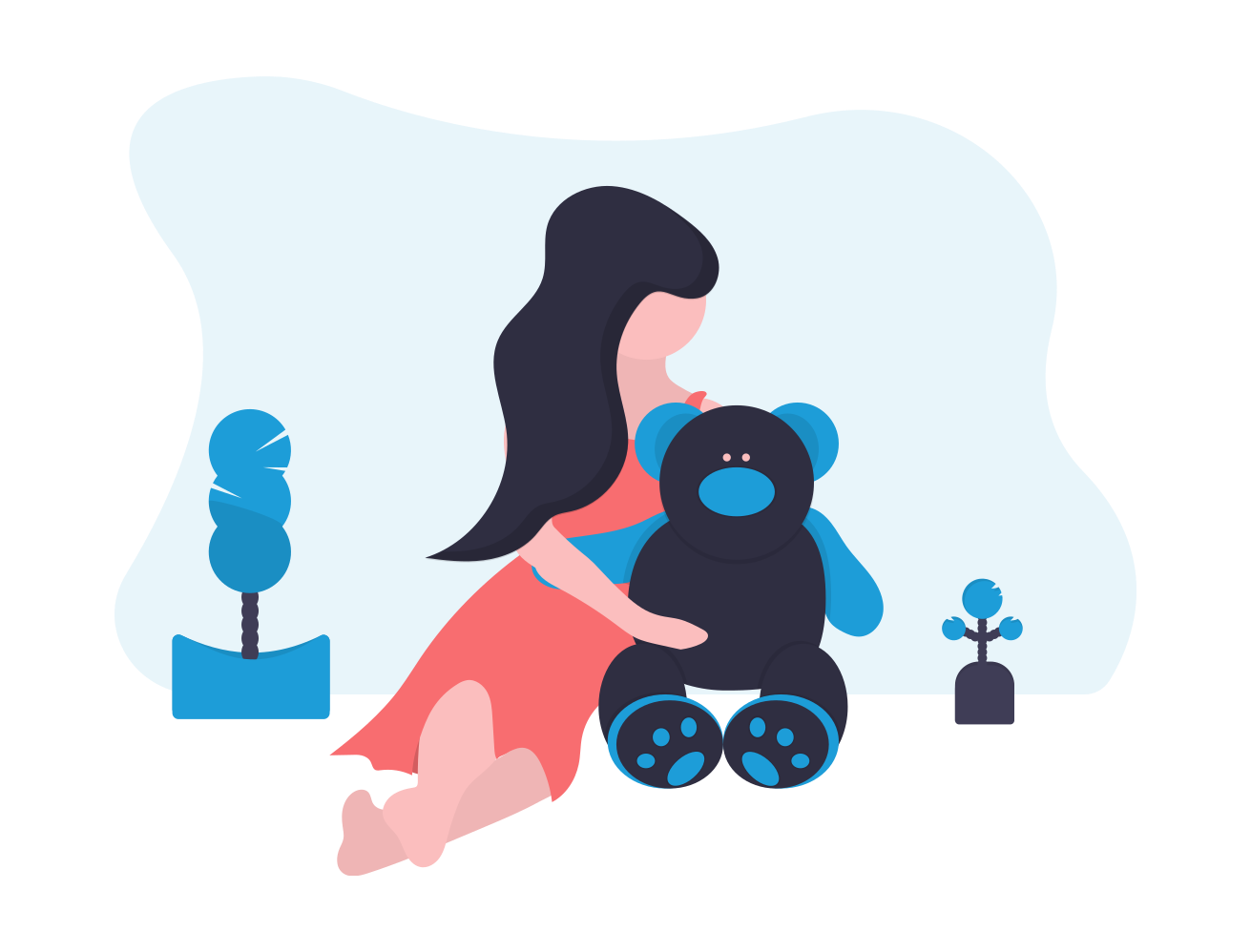 The Geelong Project
The Geelong Project is the most developed exemplar of the 'community of schools and services' model of early intervention. The project received research funding and Innovation Action Projects (IAP) funding during its early development, but then was left unfunded.
The community support and active local leadership combined with continuing R&D achieved a remarkable reduction in adolescent homelessness in Geelong together with a significant reduction in early school leaving at the three initial pilot schools.
In 2018, the Victorian government granted $2.8m over two years to expand The Geelong Project from three to seven schools.
For further information:
Ms Colleen Cartwright, Project Manager
The Geelong Project
P: 03 52467500
M: 0417 021 884
E: colleen.cartwright@bcyf.org.au
The Albury Project
The Albury project was founded early in 2018 after several years thinking and some local reforms and initiatives.
A community meeting in March 2018 brought a broader community of stakeholders into the discussion about forming a 'community of schools and services' model of early intervention.
The lead agency is Yes Unlimited and a strongly developing collaboration has been forged with the Albury secondary schools.
Funding for the Albury Project was secured from the New South Wales Government under the USS Project in December 2018.
The Albury Project stands as an exemplar of a bottom-up community push for change.
For further information:
Ms Bec Glen, Project Coordinator
The Albury Project
P: 02 6058 6212
M: 0428 100 211
E: bec.glen@yesunlimited.com.au
The Mt Druitt Project
The Mt Druitt Project is the second pilot site for the USS Project in New South Wales. Mt Druitt is an highly disadvantaged community in Sydney's West.
Barnardos has been funded as the lead agency in a community where the local high schools have amalgamated to form the multi-campus Chifley College.
The idea of building a 'community of schools and services' model of early intervention is a new opportunity for the Mt Druitt community.
The priority focus is to build the community collective and bring the key stakeholders and the large Aboriginal local community around a common agenda for change.