Welcome to Upstream Australia
Upstream Australia is a 'change agency' designed to support place-based collective impact system reform for how vulnerable young people and their families are supported, and a 'collective impact backbone support platform' to support the development and operations of the 'Community of Schools and Services' (COSS) collectives implementing the COSS Model and local system reform.
Upstream Australia also undertakes research and development (R&D) on social and educational outcomes and disadvantage, with particular focus on youth homelessness and early school leaving, and housing and homelessness system reform.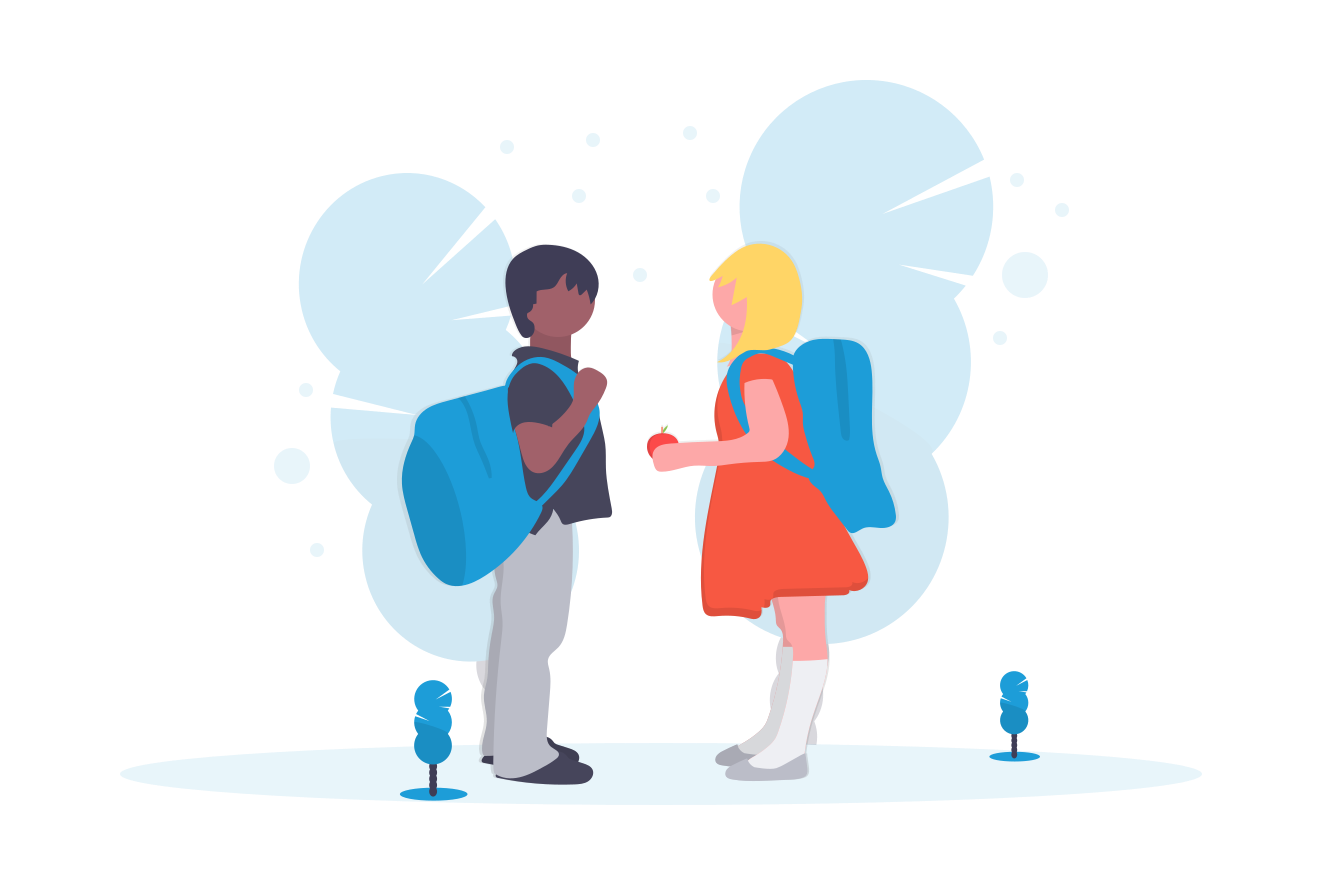 Latest Blog Posts From Upstream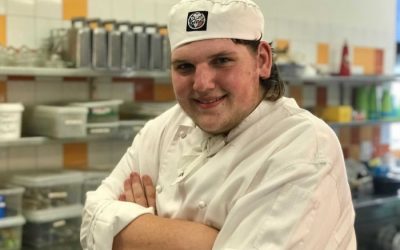 A year ago, James* was on the brink of homelessness, wasn't going to school and had a bleak outlook on what the rest of life was going to be like. "I thought my future … was going downhill extremely fast," the 17-year-old said. His home was a complex environment with...
read more